Design Detail and Look 

An elegant yet simple, halter dress.  Dress has a gradient effect. Light, breezy look that swings gently about on movement. Soothing and exquisite print.  Fastened in the back with a key hole back and two chic pearl buttons.  White pearl button back closure. Fully lined. Printed, cut, and handmade.  Relaxed body. Flared hem. The clean lines of the print design give the wearer a linear look, if that is what is sought. 
Material Detail
Polyester chiffon
Lightweight, flowy fabric
Crepe feel to the touch 

Slightly see-through fabric (though this dress comes with lining)
About The Art 
"Water Lily" Art by Maryland artist Savita Gilbert.  A water lily with simple lines on a blue background with a gradient effect.  This art symbolizes something solid and pure and constant in the midst of a sea of change.
 The hallmark of all Inner Be Leaf clothing is in the combination of exquisite, meaningful prints and well-designed cuts of our line of clothing.  We're just different! 
Fashion Tips
Pair with a long chain. White heeled pumps or flats and light clutch. You're ready for a special event, brunch, or social occasion. You'll also look fabulous on a zoom call with a special audience. You'll inspire your audience or peers with this graceful and meaningful look. 
Sizes 

Sizes XS - 2X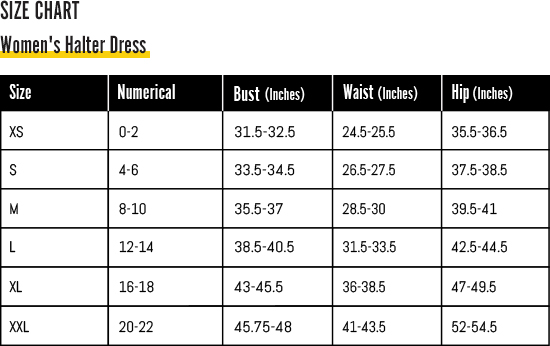 Care Instruction 
Dry clean, hand wash or gentle, short cold machine cycle with mild detergent. Lay flat. Do not wring.  Do not sun dry or put in the dryer.